40 YEARS OF SKIN CARE EXCELLENCE AND INNOVATION
Even though we continue to offer telemedicine for appropriate patients Heidelberg Dermatology regrets the need to interrupt services due to the impact of the Coronavirus pandemic. However, all our patients will be rescheduled as soon as it is safe to resume our operations. In the meantime, everyone here wishes all our patients well as we confront this challenge.
The Heidelberg Dermatology Elements of Practice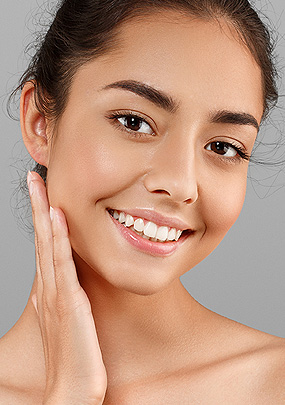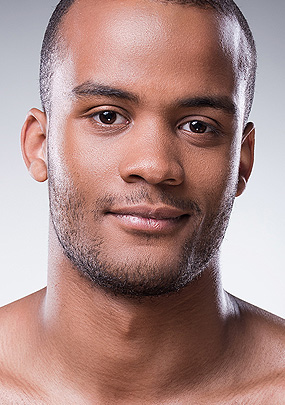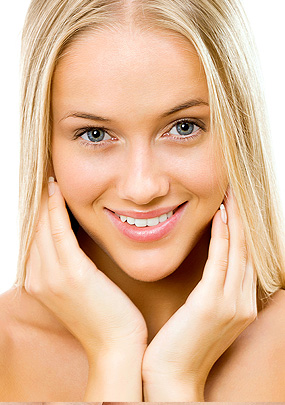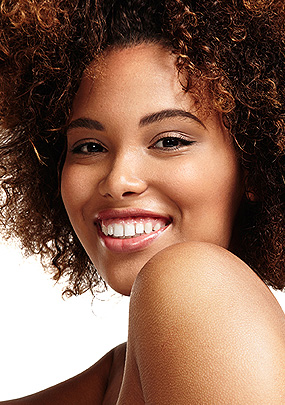 Welcome to Heidelberg Dermatology, P. C. Heidelberg Dermatology is a full service dermatology practice. We focus on helping our patients achieve healthy and beautiful skin, hair and nails. Our approach enables our patients to preserve their natural beauty throughout life. We are committed to providing the highest level of patient care and satisfaction. Your skin is our science. Our proven methods come from a combination of the best training, over 45 years of experience, along with over 1.5 million patient visits to our practice.
CLICK HERE TO REQUEST AN APPOINTMENT