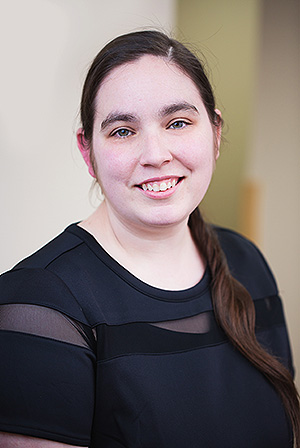 buy Lyrica 50 mg Billing Manager
order generic Seroquel online Jessica DeBoever is the Billing Manager at Heidelberg Dermatology. She has worked in different dermatology practices since she was 18. She has worked as a front desk receptionist, at check-out, inputting charges, and now is in charge of the back end billing.
She has obtained several certifications from the AAPC, one of the primary organizations that handles training and certification in the healthcare industry. These include Certified Professional Coder-Dermatology and Certified Professional Biller, which allow her to both appropriately bill charges to insurance plans and handle the claims when they return.
Jessica is a lover of the written word, and has two self-published Christian novels, and plans one day to finish a third. She enjoys the process and joy of creating the work more than publishing. She is also very involved in her church, and says that the most important thing in her life is her faith, which she hopes comes through in all aspects of her life. She spends her weekends working in her church, teaching Sunday school for a class of "twenty-somethings", and is very proud of her group.
"I remember a time before big health care changes took effect: HiPPAA, Electronic Medical Records, diagnosis code changes, and health care reform.
I have stayed in this field because I enjoy the challenge, and always being able to learn something new. I think that it is important for our staff to be able to inform each patient about the business end of health care both knowledgeably and kindly.
Patients may not see me when they come in, as I am usually sending claims out, working on denials, and posting payments. If you do have any questions though, I am here and available to help!"